Integrated urban policies optimize the benefits of public transport and allows citizens to lead a more comfortable life in the city.
To ensure the quality of life and sustainable development of cities and regions around the world need to develop an integrated approach to urban development policy, with an emphasis on the economic, social and environmental components which are important for citizens and business. A well-planned and safe functioning public transport system is the cornerstone of such a policy.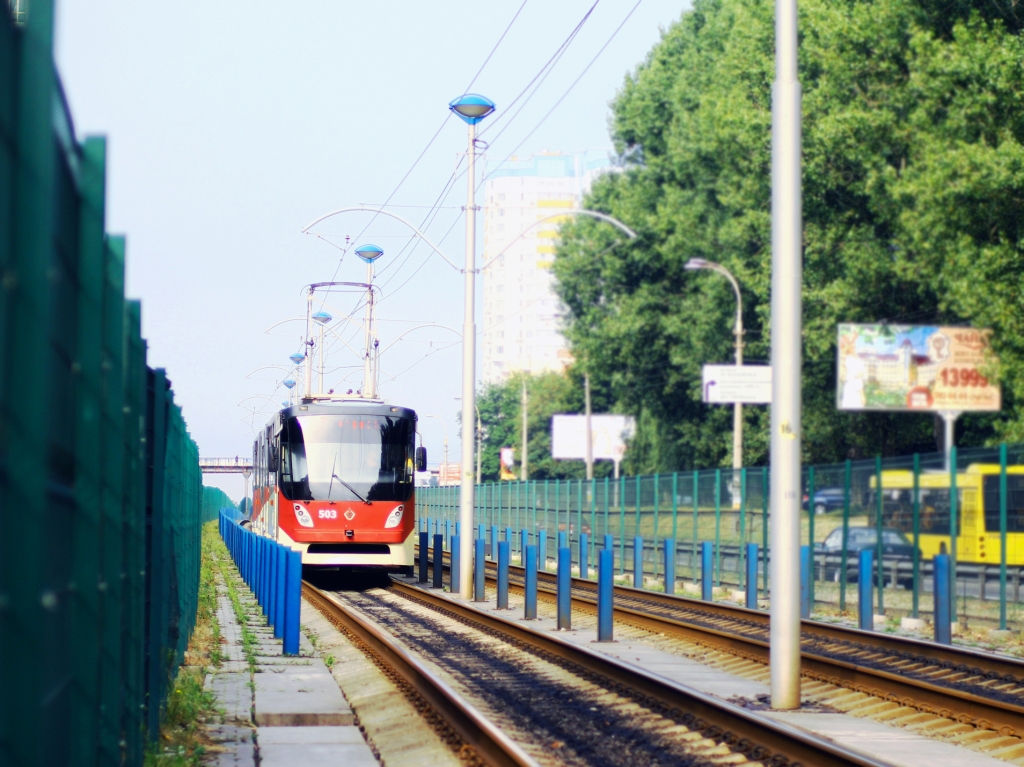 The coordination of different types of public transport
To meet the economic, social and environmental, expectations and needs of society, the various modes of transport
must function in a coordinated manner within the framework of an integrated transport system, all market participants must adhere to the transport service of general line. The Action Plan to be adopted at a level that is most effective for local conditions, and can cover neighboring regions and administrative education. Without this coordinated approach, the results would not meet the expectations of the citizens, especially as mobility zones often go beyond the strict boundaries.
At the same time, balance is needed to ensure that administrative intervention without prejudice to the social function of public transport. Development and adoption of an appropriate legal and institutional framework ensures that both objectives are achieved.
The coordination of policies
Any strategy for the development of public transport can succeed only misrepresented when it is effectively coordinated and integrated with other urban programs (such as those that deal with the issues of land use, police and tax authorities of parking and so on.). Such interaction offers advantages for both the public transport sector, and to other areas of urban development. National and regional authorities play an important role in ensuring a coherent and comprehensive legal and administrative framework and supporting local authorities. As a result, local authorities are empowered to ensure and monitor the proper functioning of the sector. It is essential that regional and local authorities have sufficient powers to ensure that the strategic objectives set at national level, they could be achieved.
Call to Action
Adopt a clear regulatory framework that could ensure the stability of the business, to support sustainable mobility and allow for the development of commercial activity, in addition to ensuring the effective functioning of public transport.
Integrate all aspects of urban mobility and move from making individual decisions to a comprehensive, systematic mobility management.
Develop and adopt ambitious plans for the development of sustainable mobility with specific defined objectives and monitoring tools.
Coordinate the work of all public transport throughout the city or region.
Promote the development of a unified tariff policy, the creation of a common fare collection system, construction of joint scheduling, the system of collective marketing and optimize networks and interchanges.
To carry out coordination at the local and regional level.
Ensure accessibility of public transport (its availability, accessibility, appropriate information support).