On December 16, 2022, a contract for the supply of 13 new low-floor tramcars K1T306 was signed between ME "Odesmiskelektrotrans" and the consortium chaired by TATRA-YUG. The procurement tender procedure was conducted in 2021 as part of the "Urban Public Transport of Ukraine" project, financed by the European Investment Bank. Therefore, new, comfortable and modern Ukrainian-made trams, purchased with European credit funds, will soon appear on the streets of Odesa.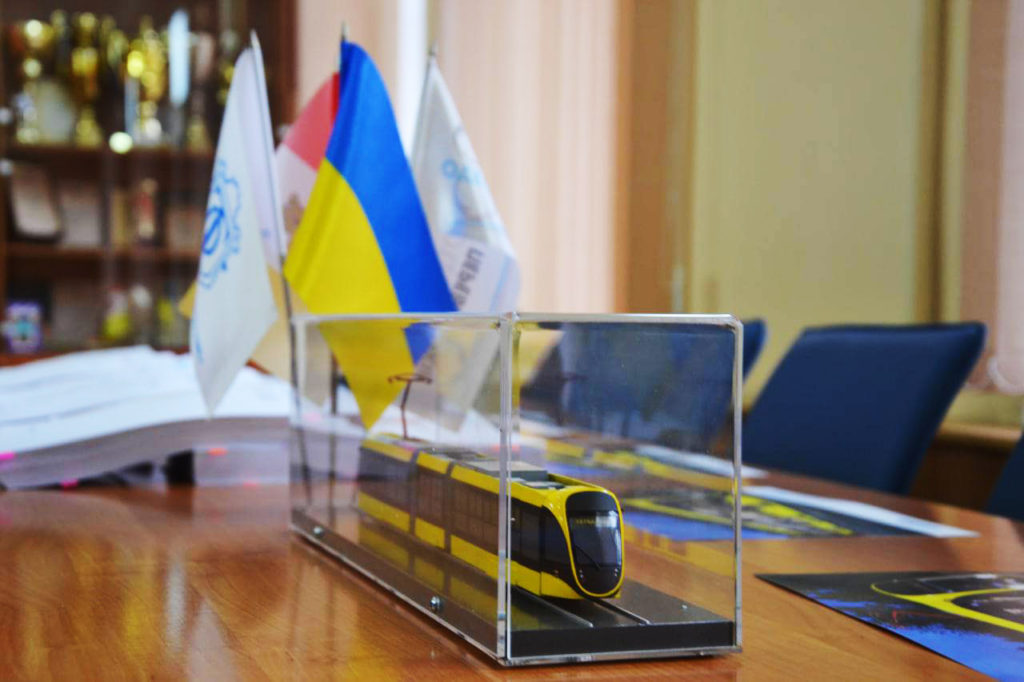 This is the first contract for the supply of trams signed since the beginning of the war. We are sincerely grateful to all parties and participants of the project for their hard and courageous work to update the rolling stock and infrastructure.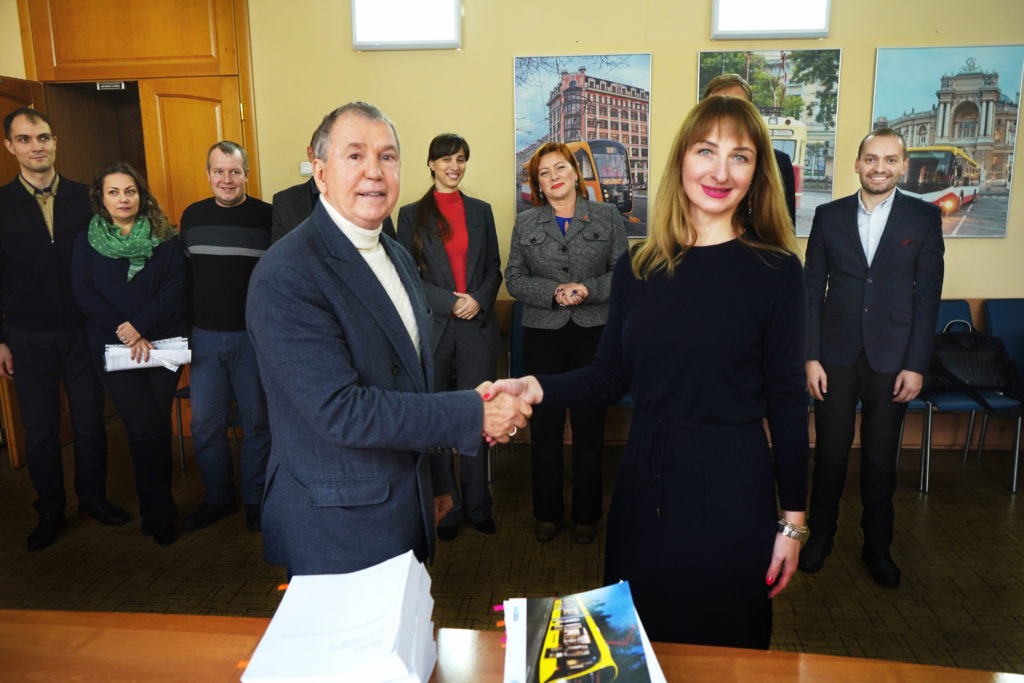 The entire team of TATRA-YUG continues to work on the economic front, bringing closer the Victory of Ukraine. From February 2022, 11 new trams were manufactured and supplied to the city of Kyiv as a part of the contract for the supply of 20 units.
Everything is going to be Ukraine! Together to Victory.