On December 18 representatives of the company "Tatra-Yug" handed gifts from St. Nicholas for children from Odessa Regional orphanage for children "Svitanok".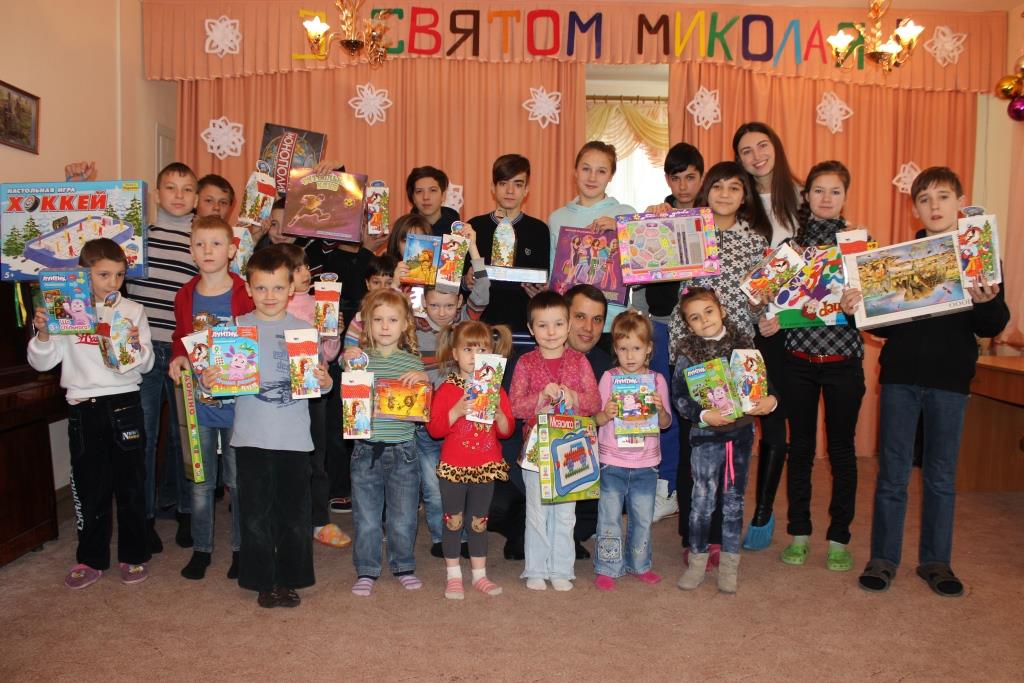 The day before one of the favorite holidays of children employees "Tatra-Yug" visited an institution where children with temporarily difficult circumstances are educated. This is an annual initiative of the enterprise: on the New Year holidays we visit one of the shelters, orphanages and old people's home with gifts and share a good mood with others.
Management of the shelter has conducted a tour of the shelter for the guests, showing the conditions in which children live. Agency staff told about the problems and achievements of the shelter.
In turn, children entertained guests with poems and excerpts from plays, which they prepared for the holiday. For their skills every child has received from St. Nicholas interesting board game and sweets. All participants received a lot of positive emotions.