ME "Odesmiskelectrotrans" from 2006 operates 10 tramcars K-1 on the tram routes of the city.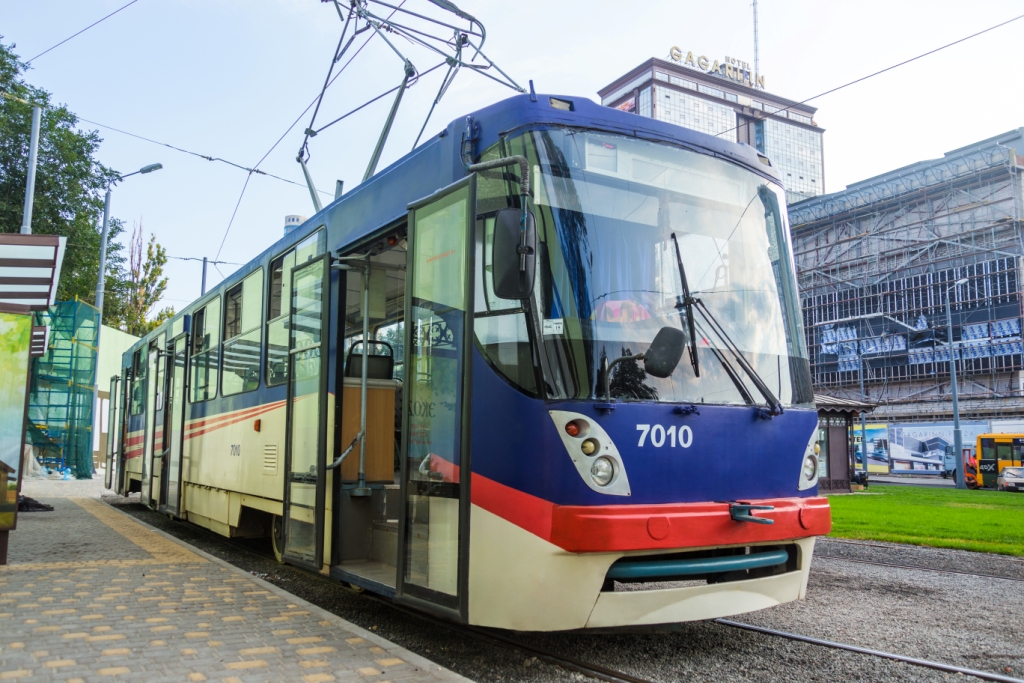 During this entire period specified rolling stock has established itself as a reliable and economical to operate. In comparison with other trams operated by the company, these cars have significantly fewer breakdowns of components and assemblies. On K-1 tramcars the transistor-pulse control traction electric is setted and it is domestic production, which is much more economical in terms of energy consumption, as well as in the service, as is made with components of Ukrainian origin. The basic units of bogies mounted on these cars, have established themselves as one of the most reliable in operation.
Considerable attention is paid to passenger comfort, increased the size of the passenger compartment in comparison to cars Tatra T-3, which are operated in the enterprise.
In general, due to the acquisition of new trams K-1, ME "Odesmiskelectrotrans" could improve the quality of services in passenger transportation, as well as reduce the number of exclusion of the rolling stock for technical reasons.
Director of ME "Odesmiskelectrotrans"
Dmytro Zheman