Urban transport management in Lagos, founded in 2003, has approved a strategic master plan for urban transport, which provides a very serious increase of transport networks in the city.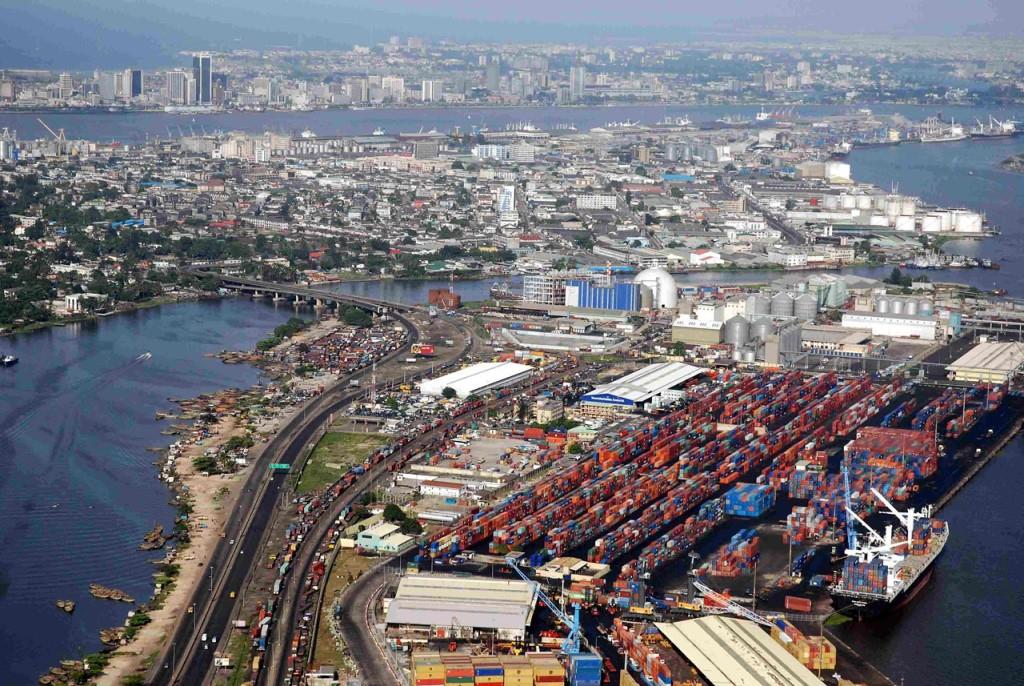 By 2020, the construction of seven new rail lines, seven lines of bus rapid connection (BRC) and the eight new routes of water transport is planned. To raise the necessary funds was created a transport fund.
Implementation of these projects will significantly reduce traffic congestion and increase travel speed. To date, the first line of BRC (22 km), which was built in 2008, is making about 200,000 trips per day. With the introduction of this first
BRC line time of traveling on the routes of the line was cut in half.