Tram cars of T-3M, in an amount of 12 units purchased from the company "Tatra-Yug", successfully operated
for the past 19 years and have proved their reliability.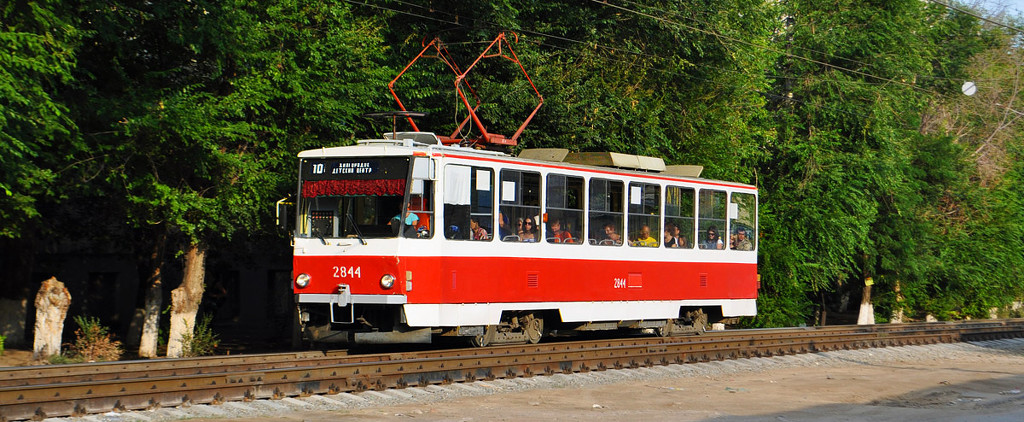 During this time, residents of Dnipropetrovsk are fond of this trams, which have significantly improved mobility of our people. In difficult conditions of our railroad facilities trams operating is properly and smoothly. With its quality components of tram cars "Tatra-Yug" regularly and smoothly functioning for many years.
For our city tram is a permanent part of the urban infrastructure.
We thank the staff of "Tatra-Yug" for the cooperation!
Acting director
CME "Dnipropetrovsk electrotransport"
Volodymyr Legkyi