The sharp rise of the urban population and the economy of Beijing accompanied by a rapid increase in the number of private cars (since 2002 the increase amounted to 400 thousand cars per year), which led to the deterioration of traffic conditions.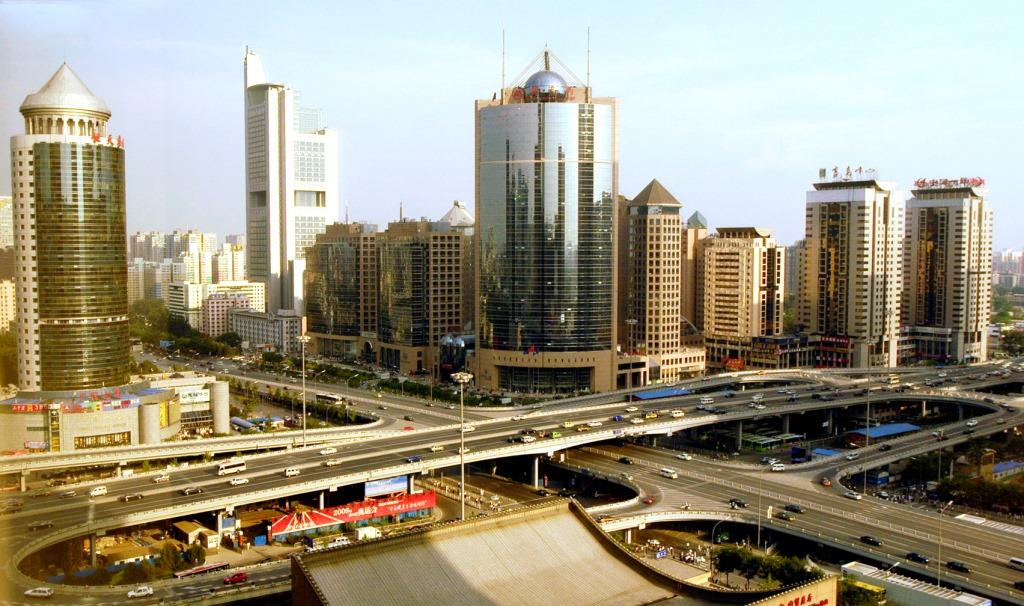 Taking advantage of the Olympic Games in 2008, the Beijing city government developed an ambitious, long-term policy of urban mobility, based on the development of public transport and the introduction of innovative measures traffic control.
The development of public transport caused an increase in its share in the citywide mobility with 26% (64% bicycles, 5% of the cars) in 2000 to 34% (23% bicycles, 33% of cars) in 2008, and in the future, the city authorities plan to achieve figures 45% (24% bicycles, 18% cars).
From 2009 to 2015, it is planned to be commissioned by a new metro line per year. By the end of this period, the total length
subway lines will reach 560 km.